Participate + Learn More
The Project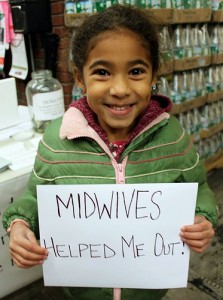 The Free Our Midwives Photography Project aims to use the power of photography to share how effective and needed midwives are in New York State.
We are looking to collect 1000 photographs of families, babies, children, women, grandparents, or anyone who has first hand experience with how midwives improve outcomes and provide quality care for women and babies.
This project is all inclusive! The only requirement is that you support families in NY having access to midwifery care.
The photos will be used on this website, posted on our facebook page, and turned into media presentations to help spread awareness of the Midwifery Modernization Act. These photographs will help inspire action, inform and educate people about the importance of taking action in support of this legislation.
How You Can Participate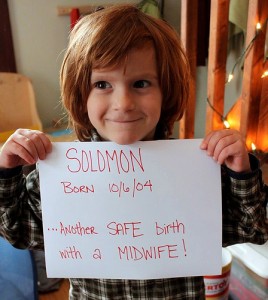 Take Your Own Pictures
You can take your own photographs and email them to hillary@freeourmidwives.org. Your photos will be added to the project and used in future media projects supporting our cause.  We encourage children to make their own signs and and we encourage adults to participate!  Let us know how much you appreciate your well woman care.